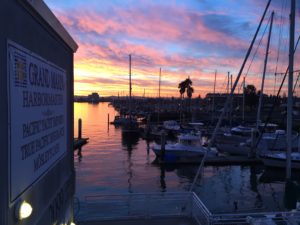 The Best Of The Bay Area
Discover what makes us the best.
We are one of the premiere Marinas around – but don't take our word for it. We have members tell us all the time – Check out what people say about us to get a better idea of what makes Grand Marina – well – the Grandest Marina …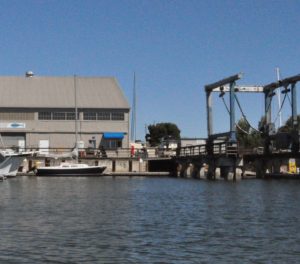 What Grand Marina Offers
We are a full service boating community.
Our Marina represents a state of the art 21st century Marina. We have over 400 berths, all offering on dock electrical, . Grand Marina also offers Cable TV & Telephone Services as well as on site Yacht Brokers and a full service …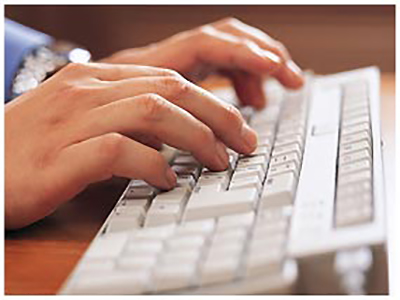 Online Payment Made Easy
Sail Anywhere. Pay Anywhere.
Grand Marina is proud to now offer online payment to make your stay as easy as possible. No matter where you are on earth, you can make secure payments directly to Grand Marina. Simply use our online payment option …